As we round out the 2nd year of Prop 64 regulation here are some important changes coming to the industry in 2020 from Lori Ajax and Richard Parrot of the CDFA.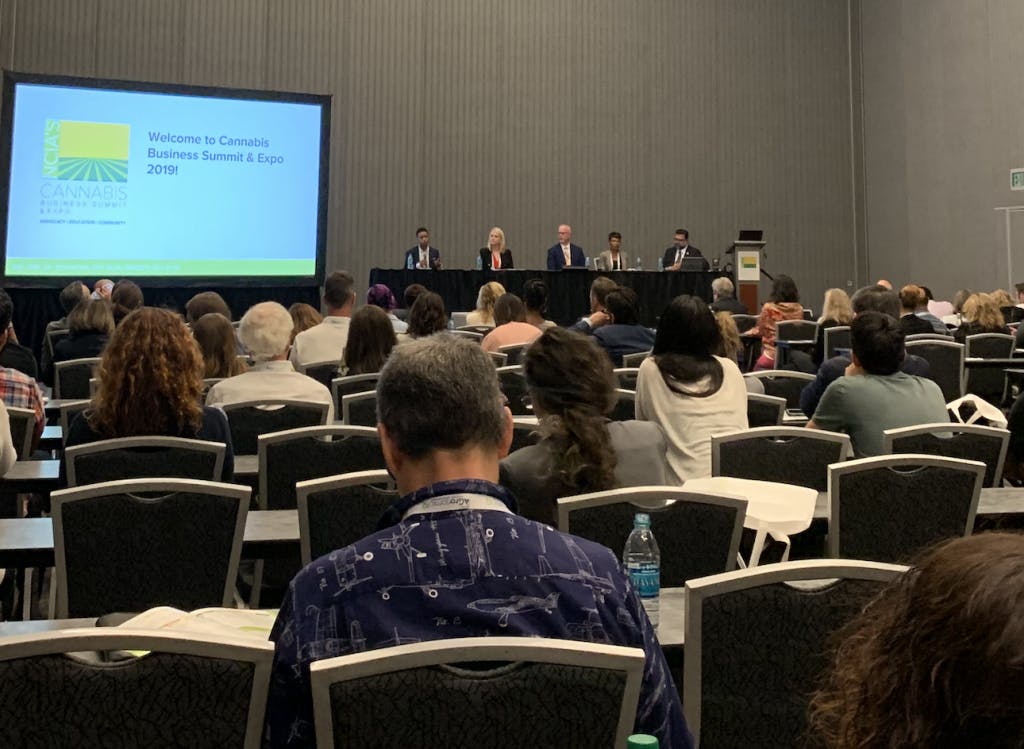 1. Appellations of Origin Program – Will allow Cultivators to establish a county of origin for cannabis and a process by which licensed cultivators may establish best practices, standards, and varietals applicable to cannabis grown in a certain geographic area. This has huge branding implications behind it as you can anticipate labeling your product as "Humboldt Grown" or "Mendocino Grown" with the backing and enforcement of regulators. 
2. Certified Organics Program – We are familiar with the certified organic label as it pertains to our fruits and vegetables. In 2020 be on the lookout for a certified organic program for cannabis. There will be an established vetting process to determine whether your products are organic and a certified label to prove it. As consumers become more sophisticated this is a program indeed worth checking out.
3. Cannabis Non-Profits 501c3 – Prop 64 caused much disruption to Prop 215 regulations that allowed groups like low income veterans suffering from ptsd to get low cost cannabis. In 2020 California is looking to recognize that Cannabis should not only be motivated by profit but compassion. Be on the lookout for new regulations that open up the opportunity for non profit businesses to operate in the cannabis industry. 
Ultimately the industry will continue to evolve, hopefully for the better. It is up to us to stay organized and will adapt. GroLens is a tool you can leverage to stay organized and compliant to keep up with the changes in the industry. 
Feel free to reach out to [email protected] with any questions or comments.