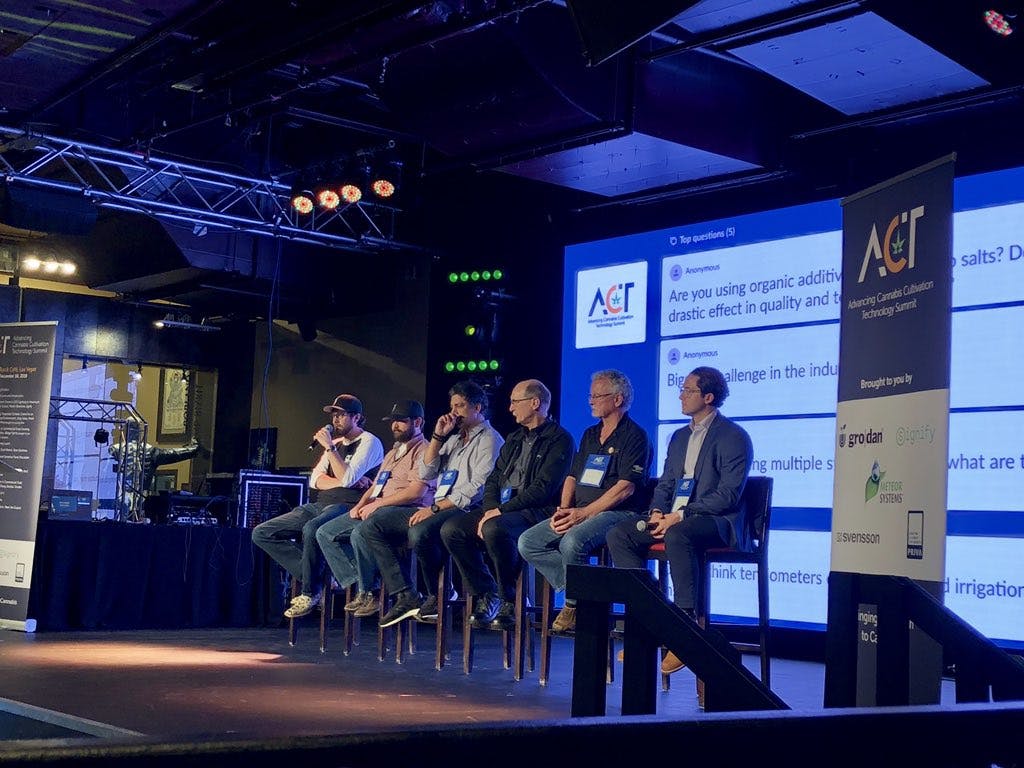 As the cannabis industry continues to evolve, understanding the latest trends can help your garden thrive in quality and/or yield quantity. 
Here are some of the top trends we found out at last months at the Advancing Cannabis Cultivation Technology Summit:
1) Computerized Climate Control is becoming the standard for more and more indoor and greenhouse cultivation facilities. Setting parameters for the optimal climate and letting technology do the rest gives cultivators predictability, consistency, and peace of mind hard to achieve otherwise.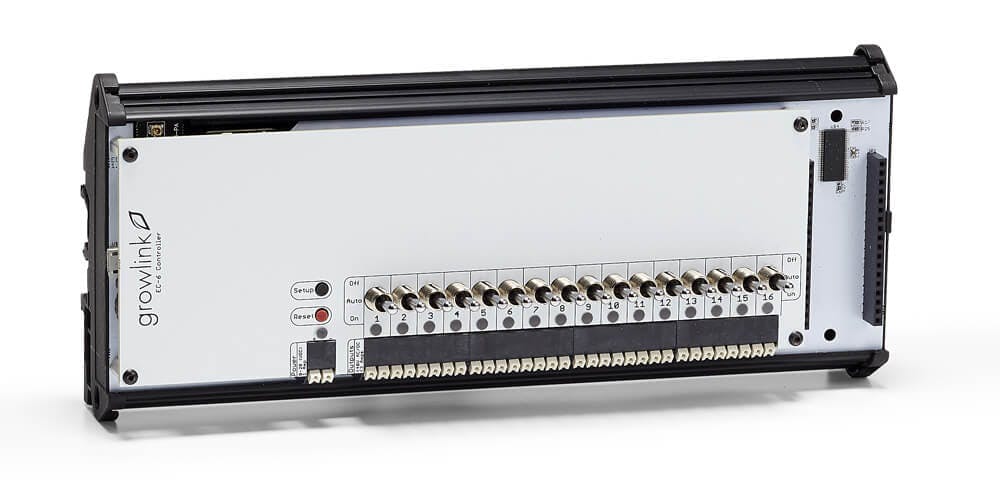 2) Crop Imagingallows growers to identify potential pests or deficiencies in the garden before they become problematic. Drones and specialized cameras have been a more common way to capture images. This technology only makes sense if you  are managing several thousand sq ft or acres that you don't have the ability to walk in a short period of time on a regular basis.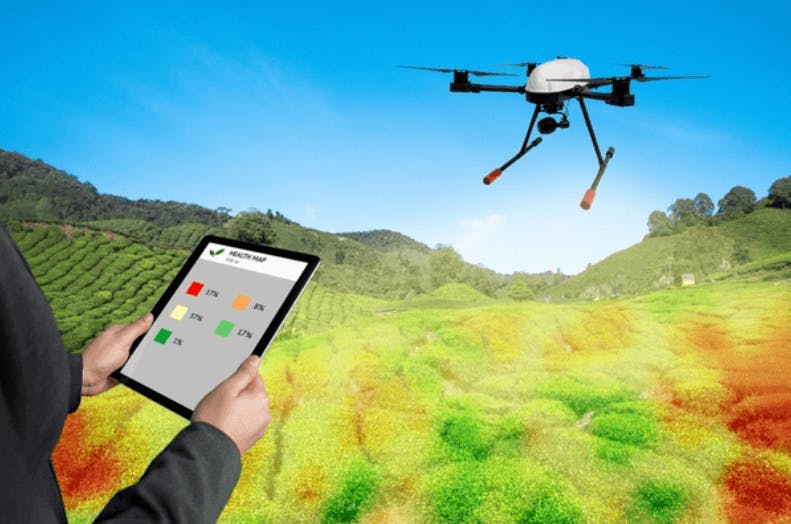 3) Data Centralization is the smart farmers dream. Having historical compliance, environmental, cultivar, task, and harvest data in one place allows for the opportunity to make key correlations. GroLens growers have the ability to aggregate all their data in one place making them more equipped for success. 
If you don't know much about our platform and want more info feel free to request a demo. If you already have platform and would like to the most out of it don't hesitate to set up a training.  We can all agree that there are many paths to greatness in the cannabis industry however we are committed to helping you thrive.