As we bring for 2020 we are now 2 years into Prop 64 regulations. Which means mandatory Track and Trace Regulations are real for almost all of us. 
Here are three things you can do to make sure this new world of barcodes, tags, and wet weight don't slow down your workflow.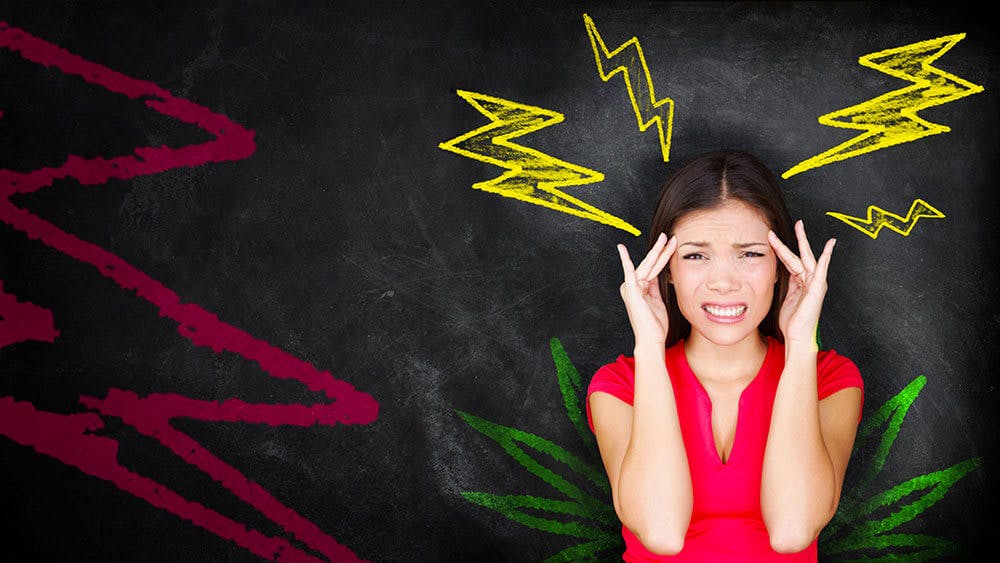 1) Always digitally assign tags before physically assigning tags. We've seen many growers make the mistake of assigning tags in the garden first, getting online and finding that those tags are unavailable, and then have to reassign all tags to make things consistent. You can always avoid this by assigning plant tags digitally before doing it in the garden. 
2) Don't procrastinate on putting plants into the system. The state requires garden movement to be logged every 72 hours however try and do it the same day. The longer it takes to get info in the system the wider the margin for error can become. GroLens users have the option of updating the track and trace in real time with our integrated mobile app. Click here to schedule a training on how to leverage our powerful mobile app to improve your workflow. 
3) Understand your patterns. Chances are you are doing similar things in your garden over and over again. How frequently do you clone? Defoliate/prune your plants? Move plants between phases or zone? Harvest? By understanding your patterns and inputting those into your production calendar it helps ensures everyone is on the same page and harvest are always on schedule. 
We believe compliance reporting should not slow down your workflow and with the right tools and operating procedures we can ensure it doesn't.  Don't hesitate to reach out with any questions.