So, you've completed Metrc Training and requested and received your Metrc credentials ... now what? Below is a step-by-step outline of what you need to do in order to prepare to add your inventory!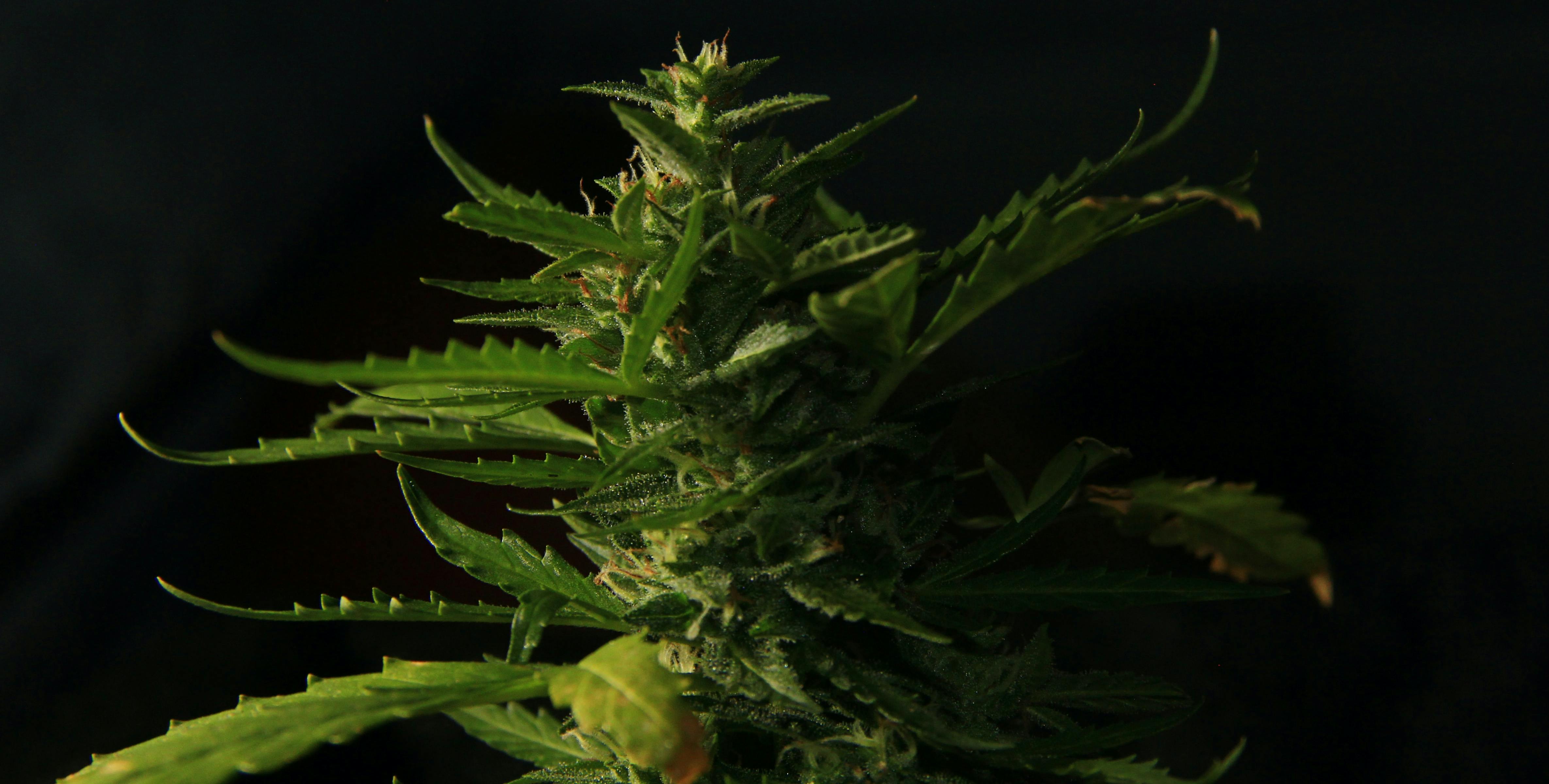 1) Order Plant and Pacakge Tags
In order to begin to use Metrc you will need to have your phyiscal plant and package tags on hand. There are three steps to tag orders, ordering, physical receiving and checking them, and digitally receiving them in Metrc. For a detailed guide on tags and how to order, use, and dispose of them check out our blog post here.
2) Add your team to your Metrc account
When it comes to utlizing Metrc, it is required that all users are assigned their own login in order to both utilize the platform and speak with any Metrc rep. The use of other people's accounts can result in non-compliance warning from Metrc or your state. Accounts can be limited to very specific areas of the platform, allowing the account managers/owner to select what each user can and cannot see/access. Learn more here.
3) Add your Strains, Items, and Zones/Rooms to Metrc
Strains and Zones are pretty self explanatory, but note, your strains, items, and zones/rooms must be created prior to creating any plantings/plant groups or packages, and strains must be created before items. So anything you have on hand to enter, you will need to create all three of these prior to bringing into your Metrc.
For those new to Metrc, Items might require a little explaination. Basically, any packages that exists in your Metrc account will have an 'item' assigned to it that defines whats in the package be it clones, buds, 1/8's etc. To better understand items and their creation/usage check out our blog post here on Items and How to Create them in Metrc.